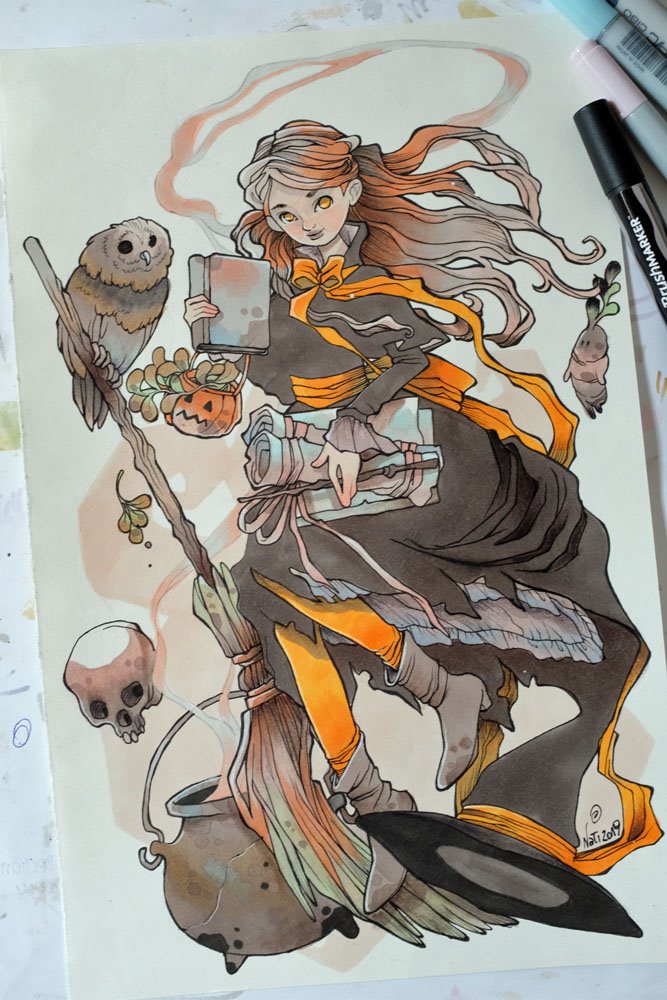 I'm updating the shop with new Originals for sale – also, some new cards available!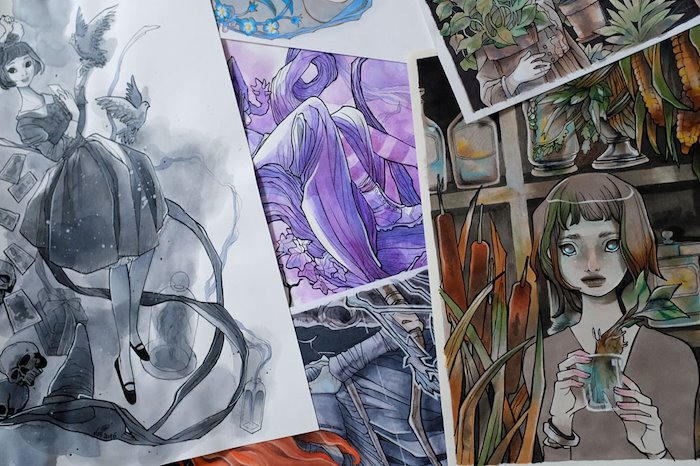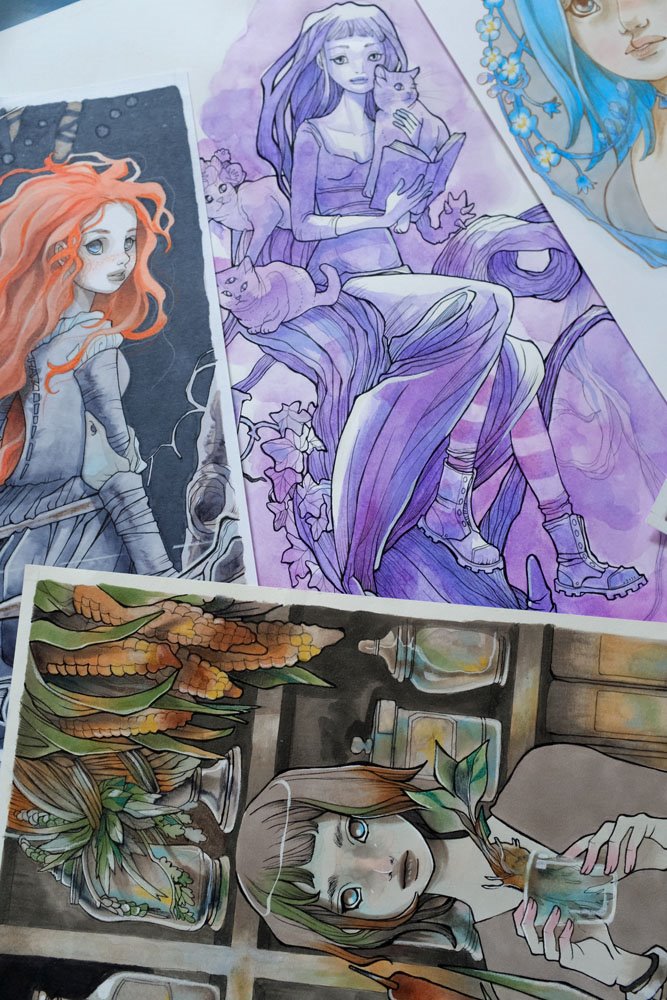 Few original illustrations for sale on Etsy.
I'm also running a Giveaway on my Twitter account at flaxenhairgirl_ !
Until June 30th, I'm offering a 20% off discount on all items listed in my Etsy Shop.
Thank you!